Service Area
Washtenaw County, MI
& the Surrounding Area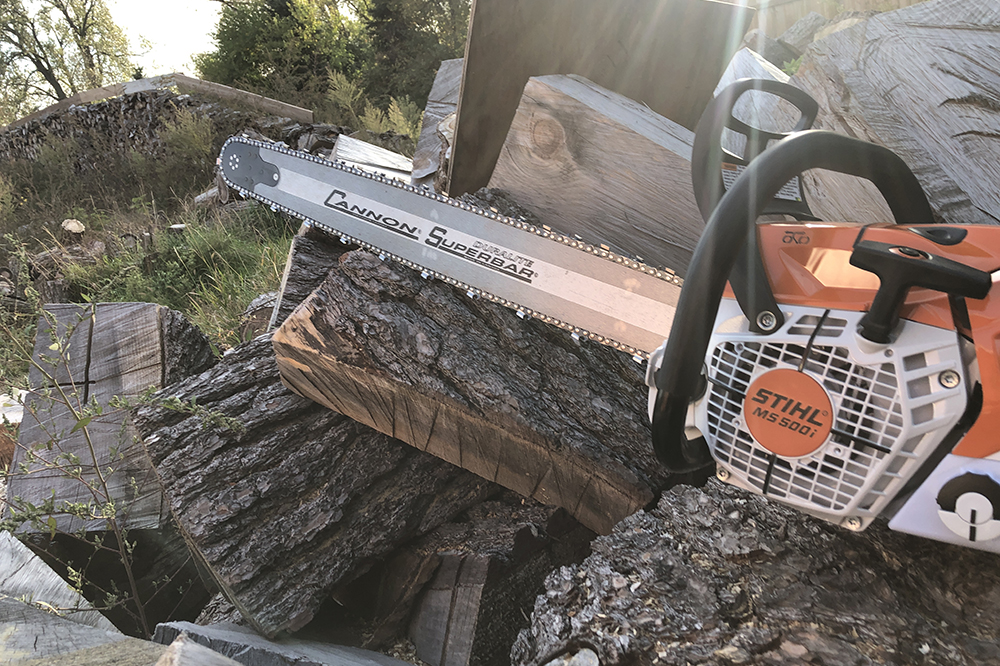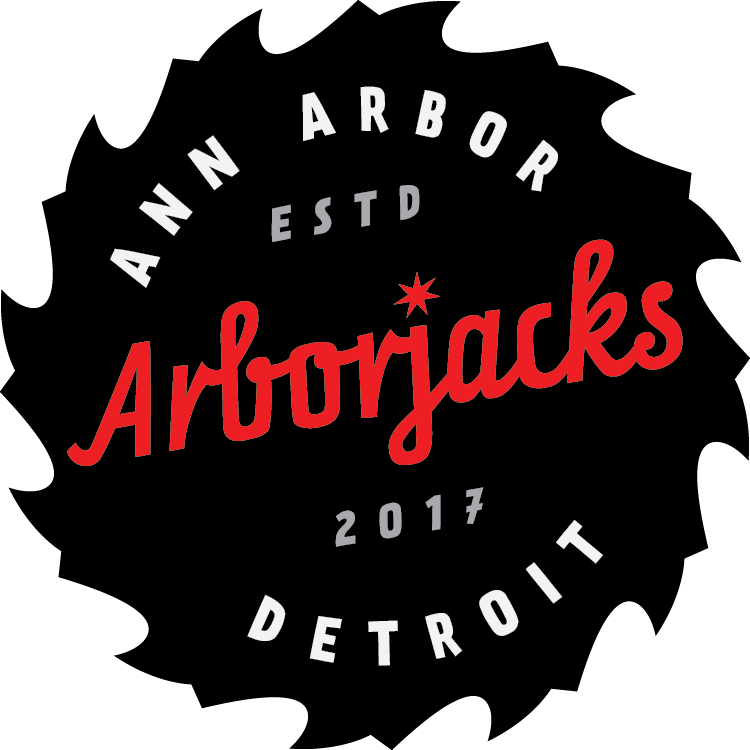 Serving the Washtenaw county area since 2017.
Arborjacks is fully bonded & insured, specializing in high-end, custom wood fence, tree care & removal. Our experienced sawyers offer milling & custom cutting. We also specialize in French drains, gravel driveways, and raised garden beds.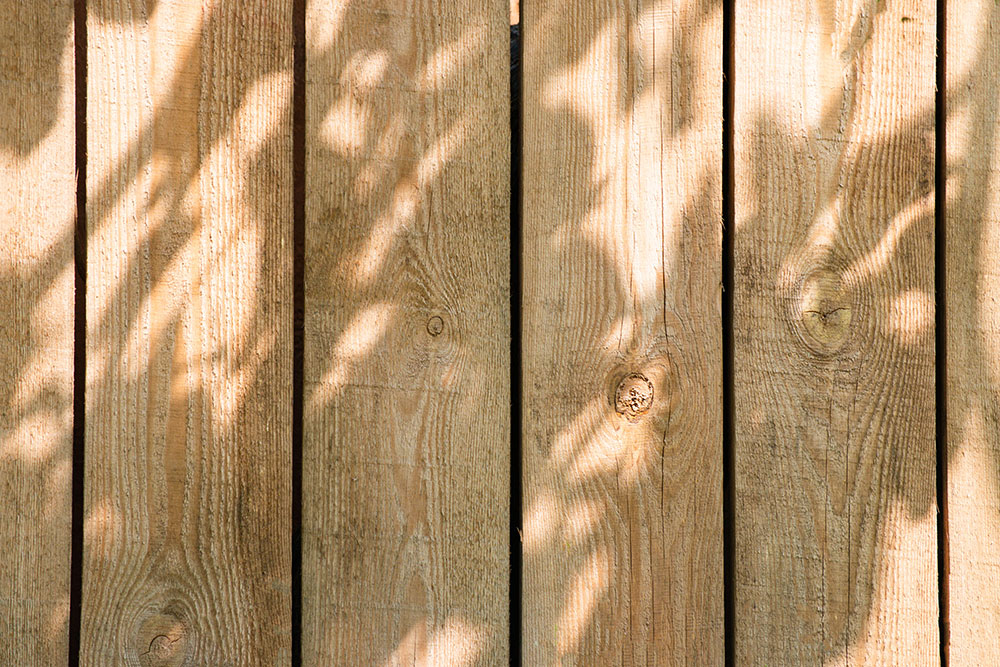 Privacy Fence
Safe, secure, and professional privacy fencing for a variety of applications.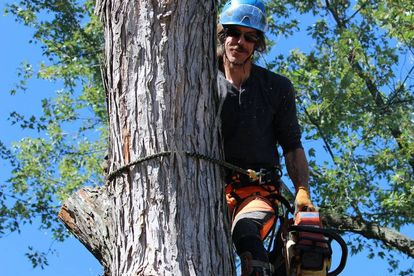 Tree Trimming & Removal
Let us tackle your tree trimming and removal project safely and efficiently.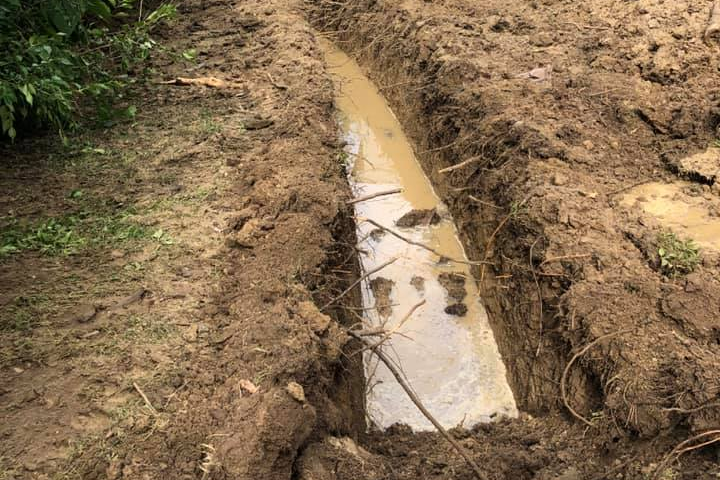 French Drains
Redirect surface and groundwater with professionally installed french drains.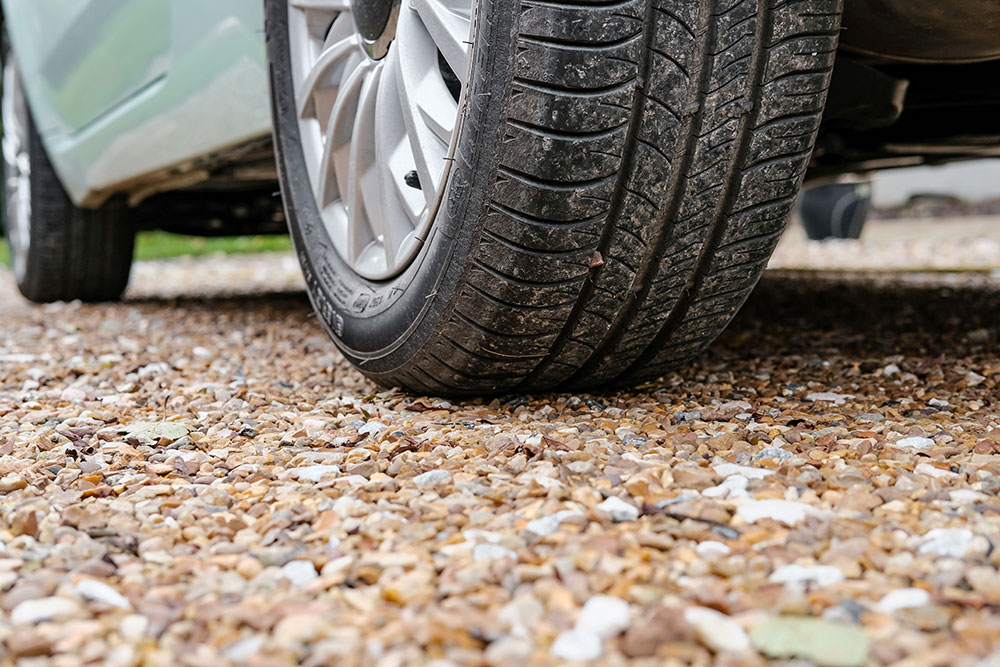 Gravel Driveways
Gravel driveways offer variety,  easy maintenance, and quick installation.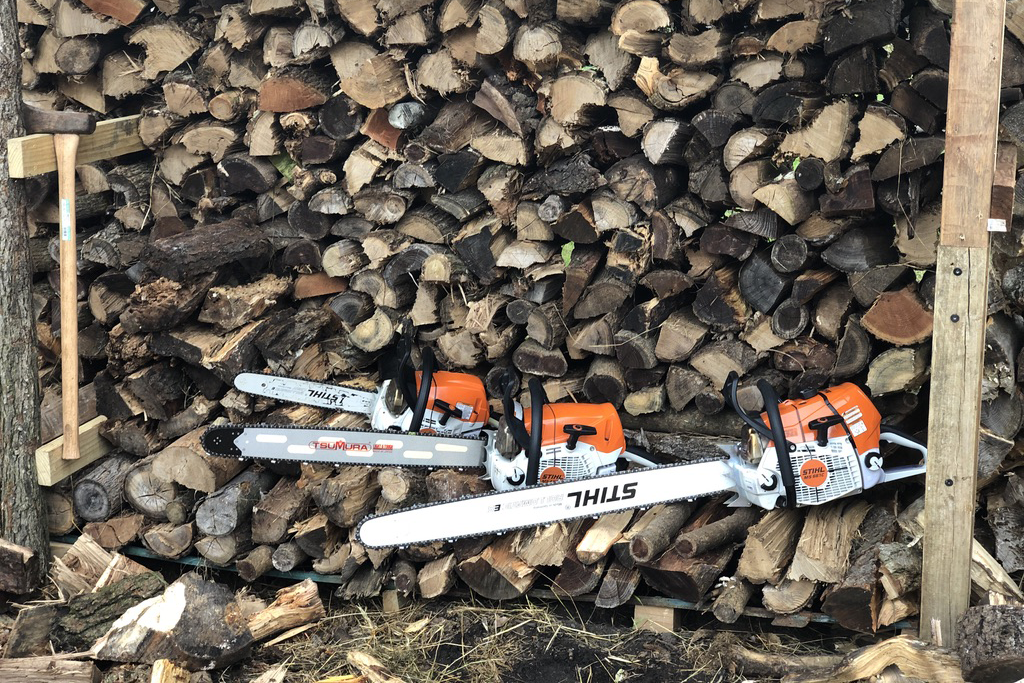 Firewood
Seasoned firewood for year-round usage, available for indoor and outdoor needs.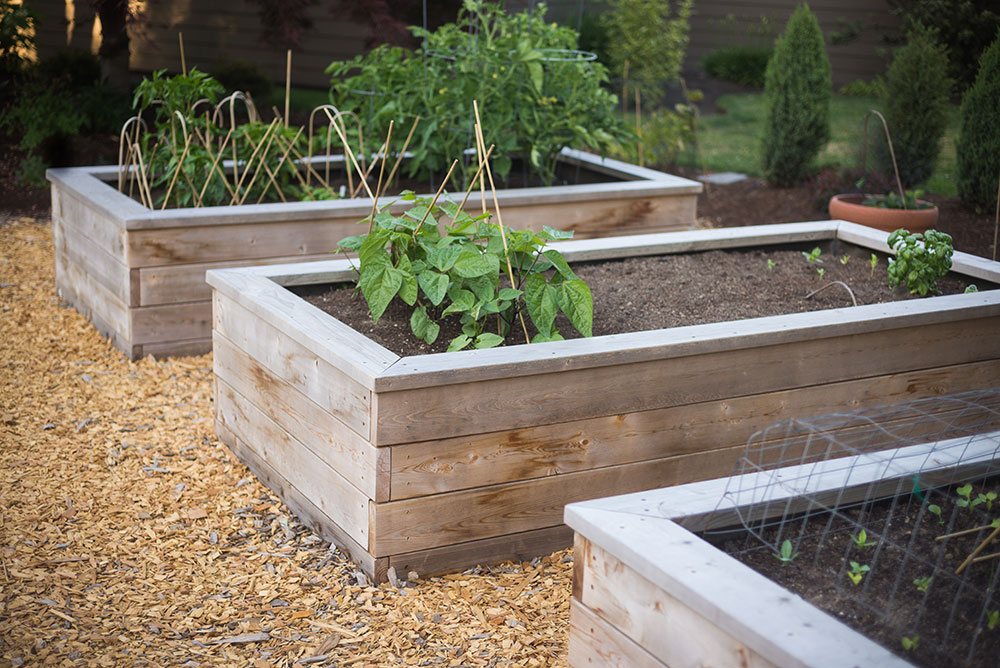 Raised Garden Beds
Raised beds offer organized pathways and a longer growing season to your garden.
The good folks at Arborjacks did an amazing job on our trees. They were knowledgeable and conscientious of our needs. They cut thru our trees in no time and maintained a ridiculously small footprint. If you need trees cut down or trimmed, I highly recommend Arborjacks.